GIVING TUESDAY
December 1st: We can do more, together!
What is Giving Tuesday?
Following Black Friday, Small Business Saturday, and Cyber Monday, we have Giving Tuesday–a global day of giving. Charities, families, businesses, community centers, and students around the world will come together for one common purpose: to celebrate generosity and to give.
Here's how you can participate:
Step 1: MAKE A GIFT in the spirit of collective impact! We can do more, together!
Every gift made on December 1st will be counted towards our goal of raising $20,000 by the end of the year to support the NYUL Absolute Success College Access Program and our Employment and Career Services.  The work of the New York Urban League is a community effort and we are grateful for each gift.
EVERY DONOR MATTERS!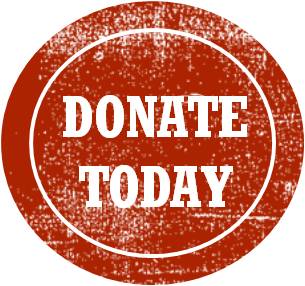 Online:
www.nyul.org
Mail Your Contribution
204 West 136th Street  NY, NY 10030 | ATTN: Development
Step 2: SHARE THE LOVE
We are asking all our friends, donors, and other members of the NYUL family to fill in phrase: Together with the New York Urban League we can… [ fill in the blank ]. Use the blank space as an opportunity to share your vision and hope for the change you wish to see in the world through the New York Urban League's leadership.
Share your phrase on social media using one of the graphics below and the hashtags #GivingTuesday #NYULTogether: